We are a team of experienced academic and business writers committed to provide you quality writing pieces and reports.
Why choose "Help In Project" ?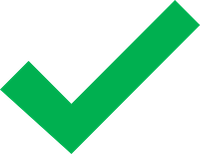 Plagiarism Free Reports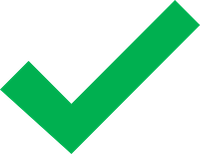 Free Layout Preparation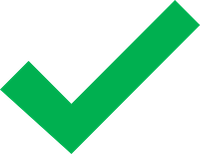 Dedicated Project Captain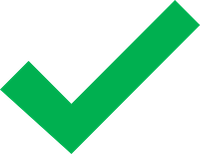 Three Free Editings
Innovative writing, In depth analysis,
Help In Project clearly stands on its title. My project captain made sure that all my project requirements were met. Work done by them was commendable.
A great team to work with. The whole process, right from placing of order to deliver is very client friendly. Will definitely come back for my next journal.
Good work, great quality, very prompt in communication. Will surely recommend to my friends.
Pop in your details and one of our qualified
professionals will be in touch.​